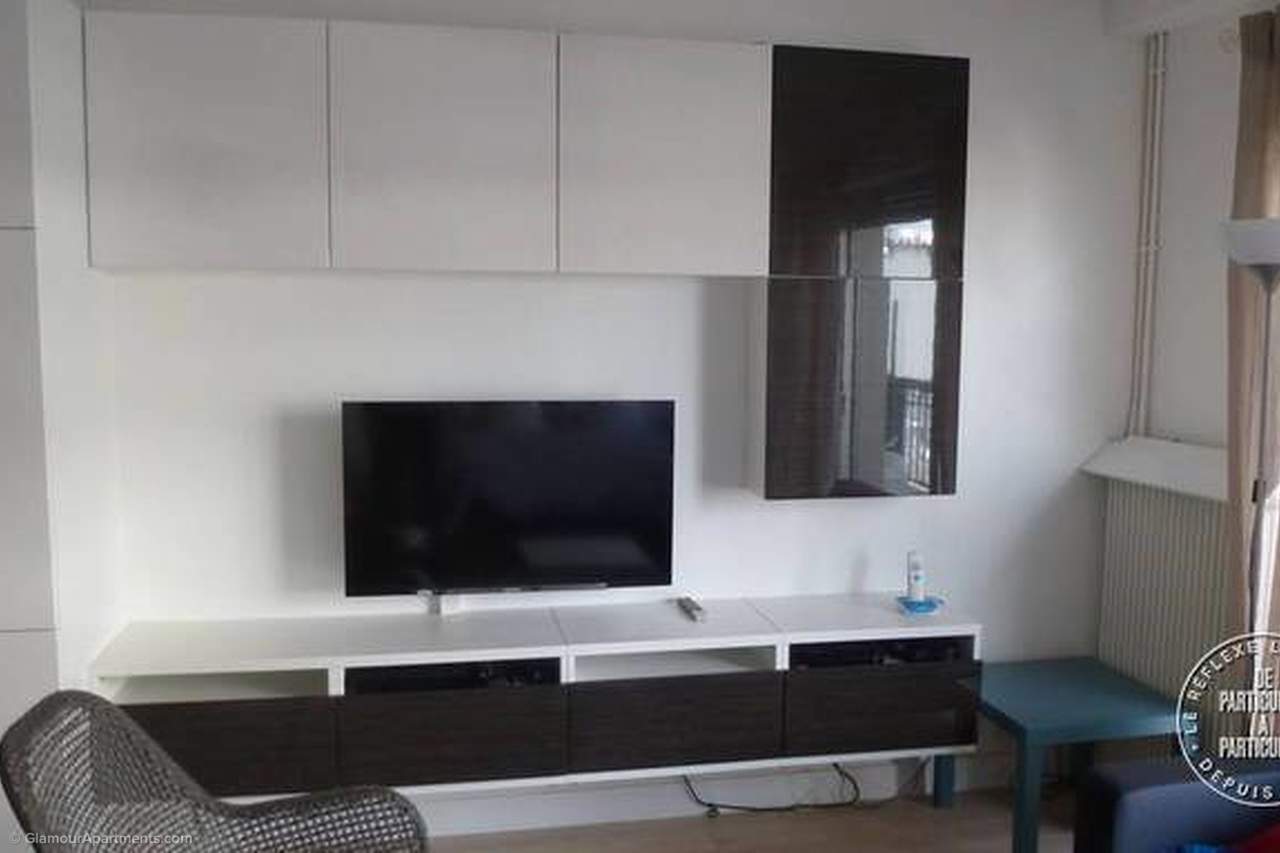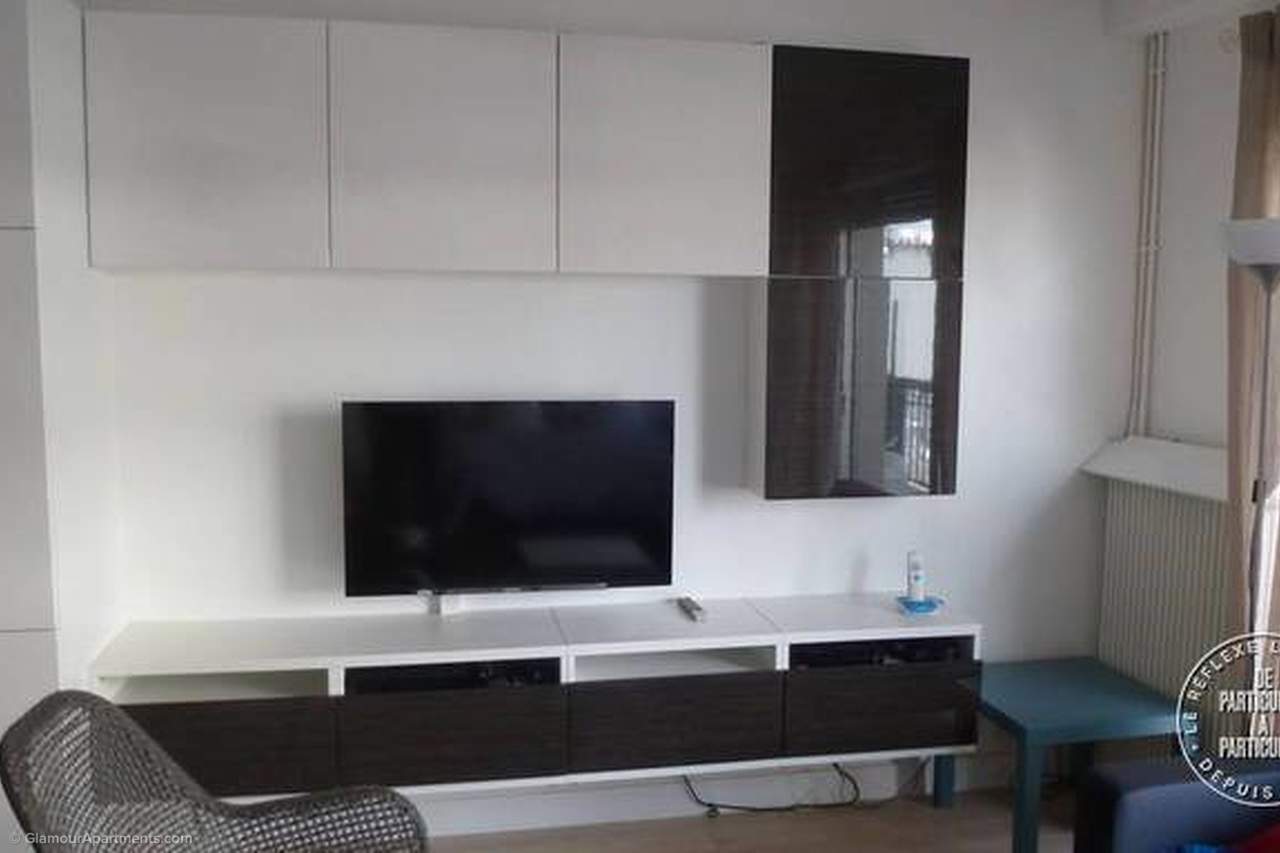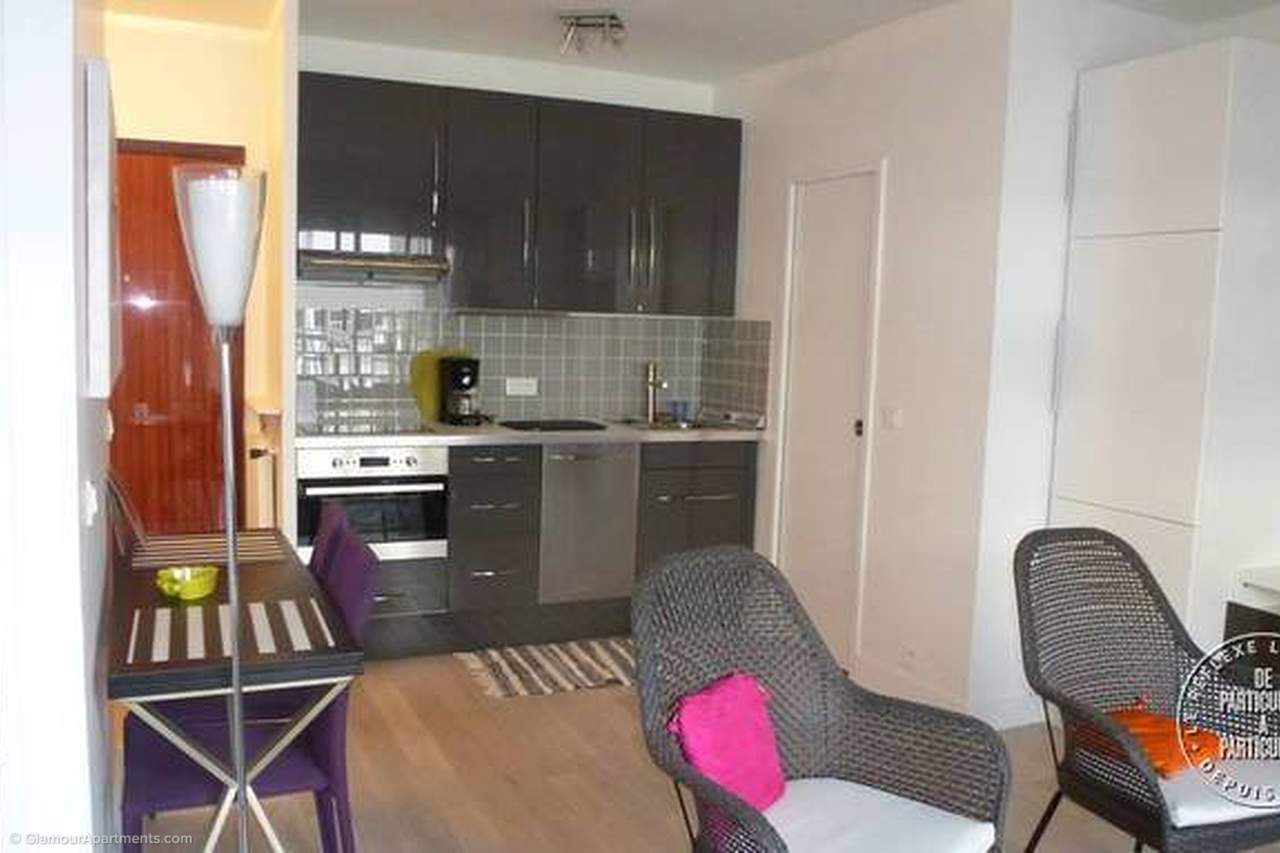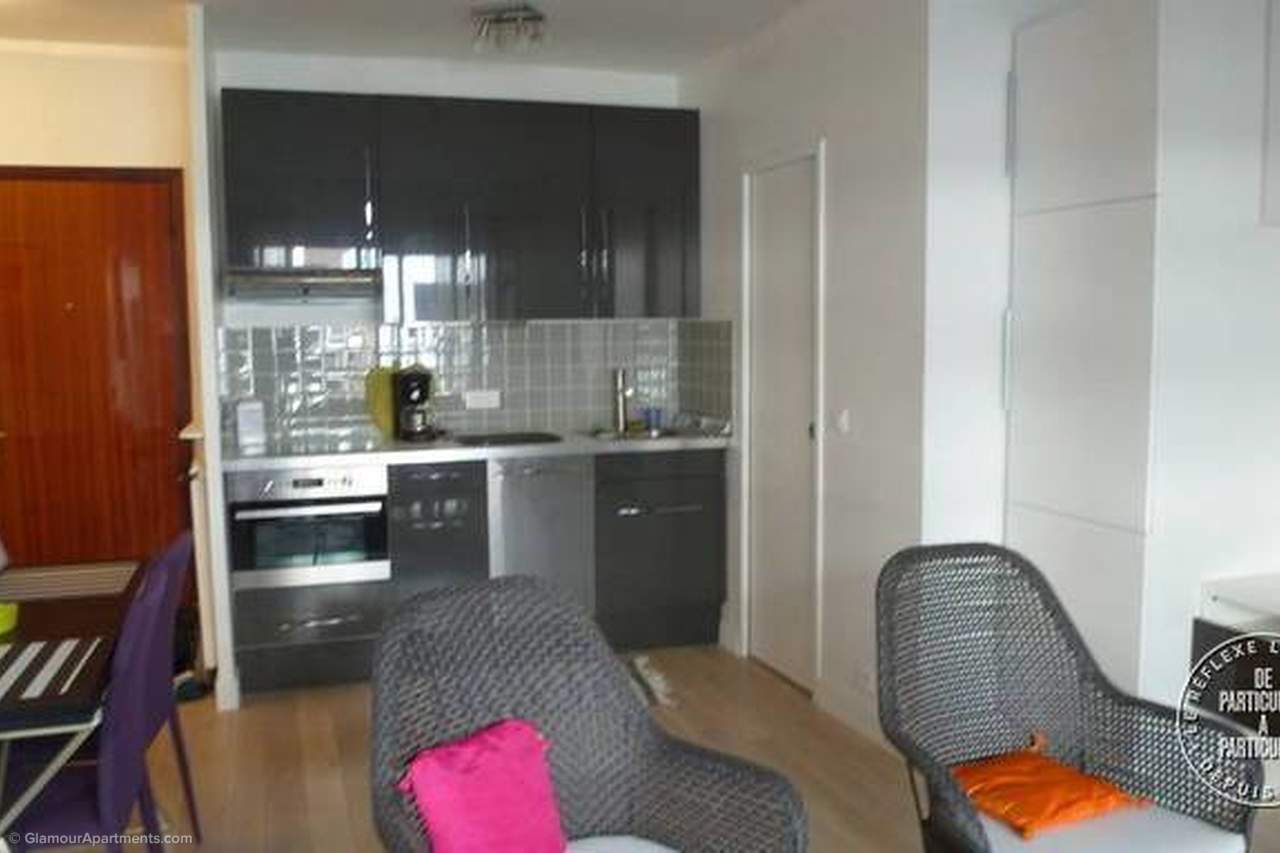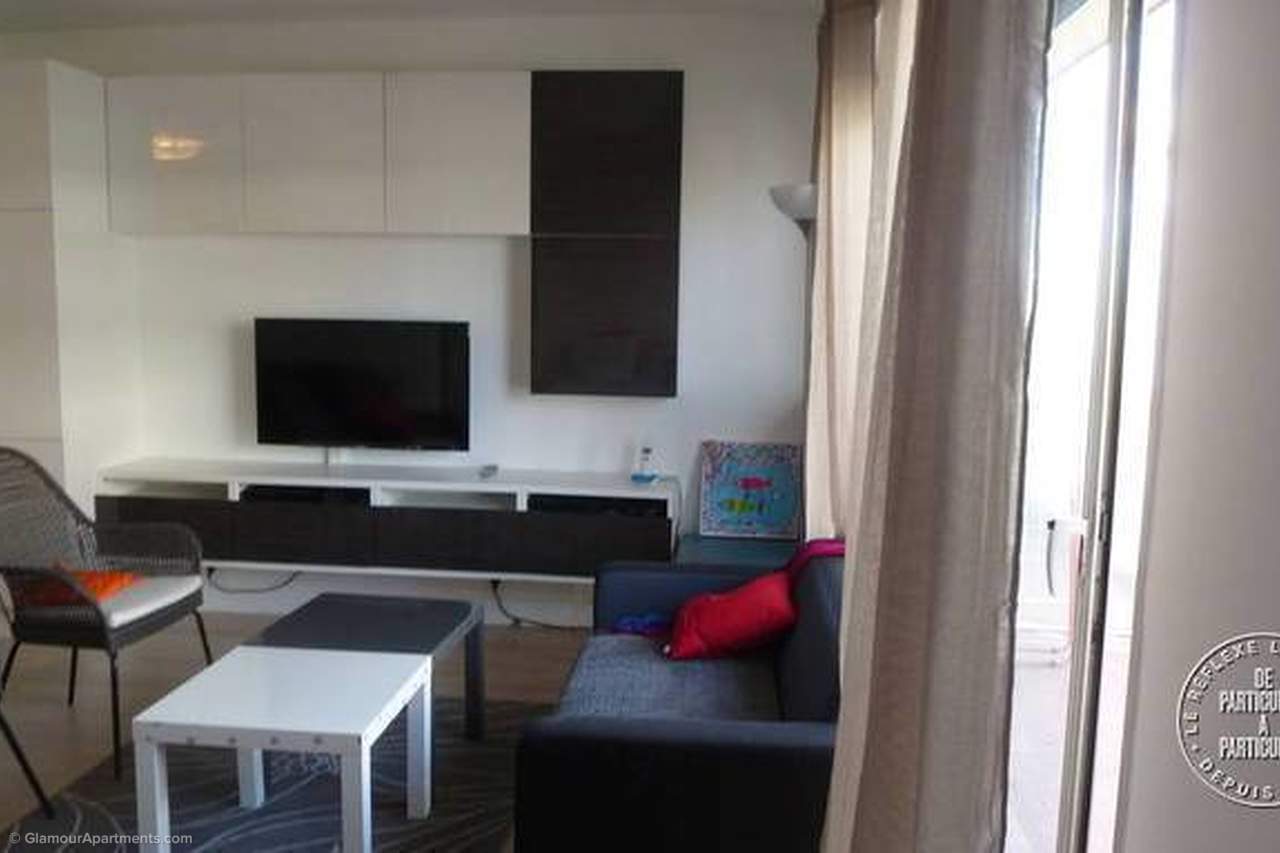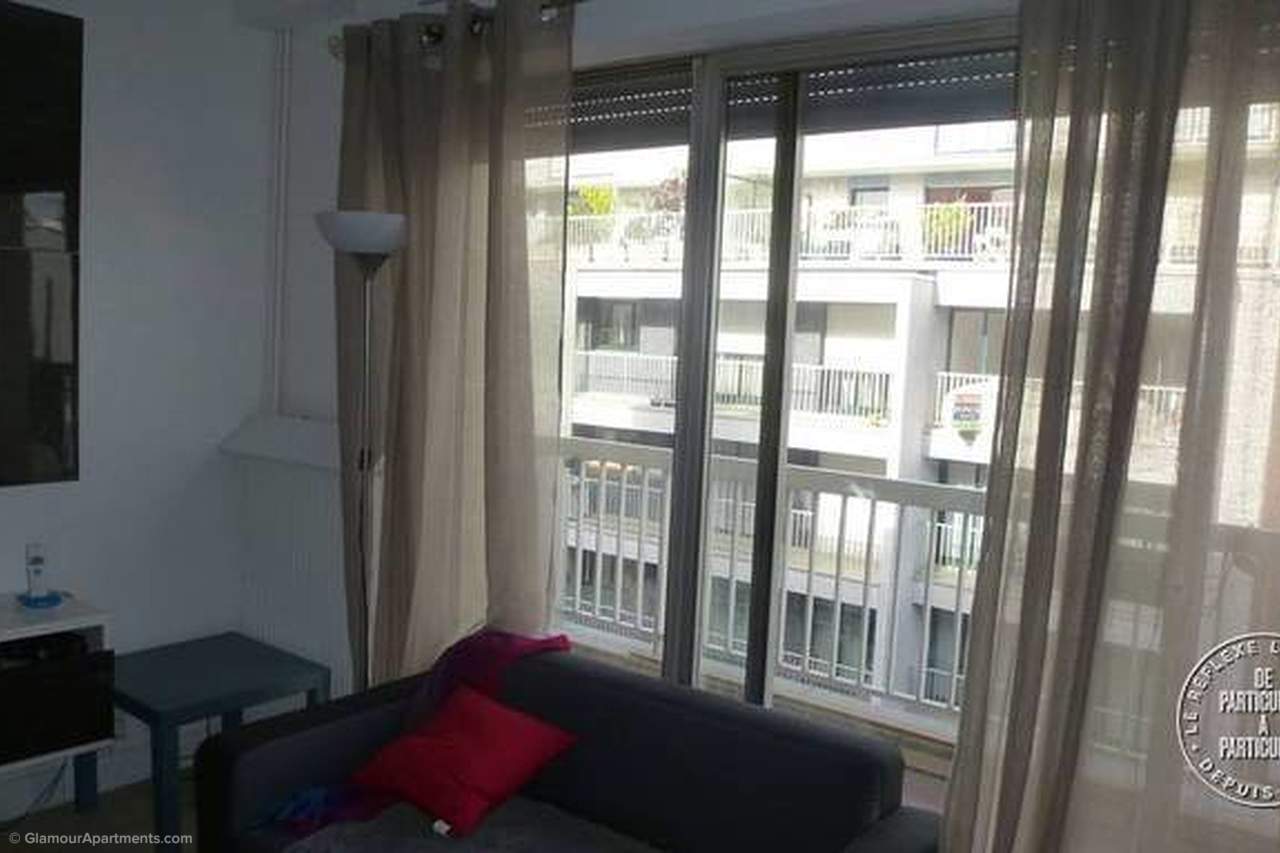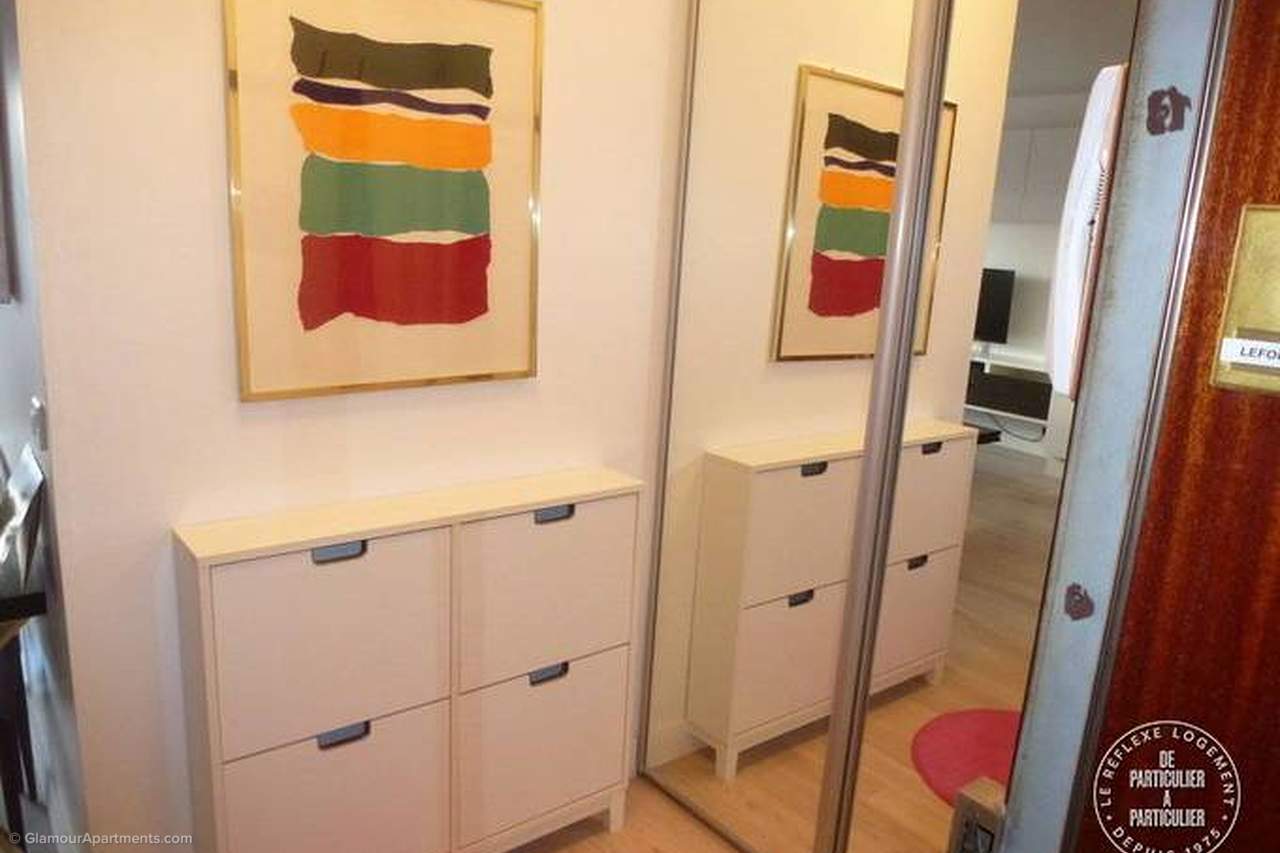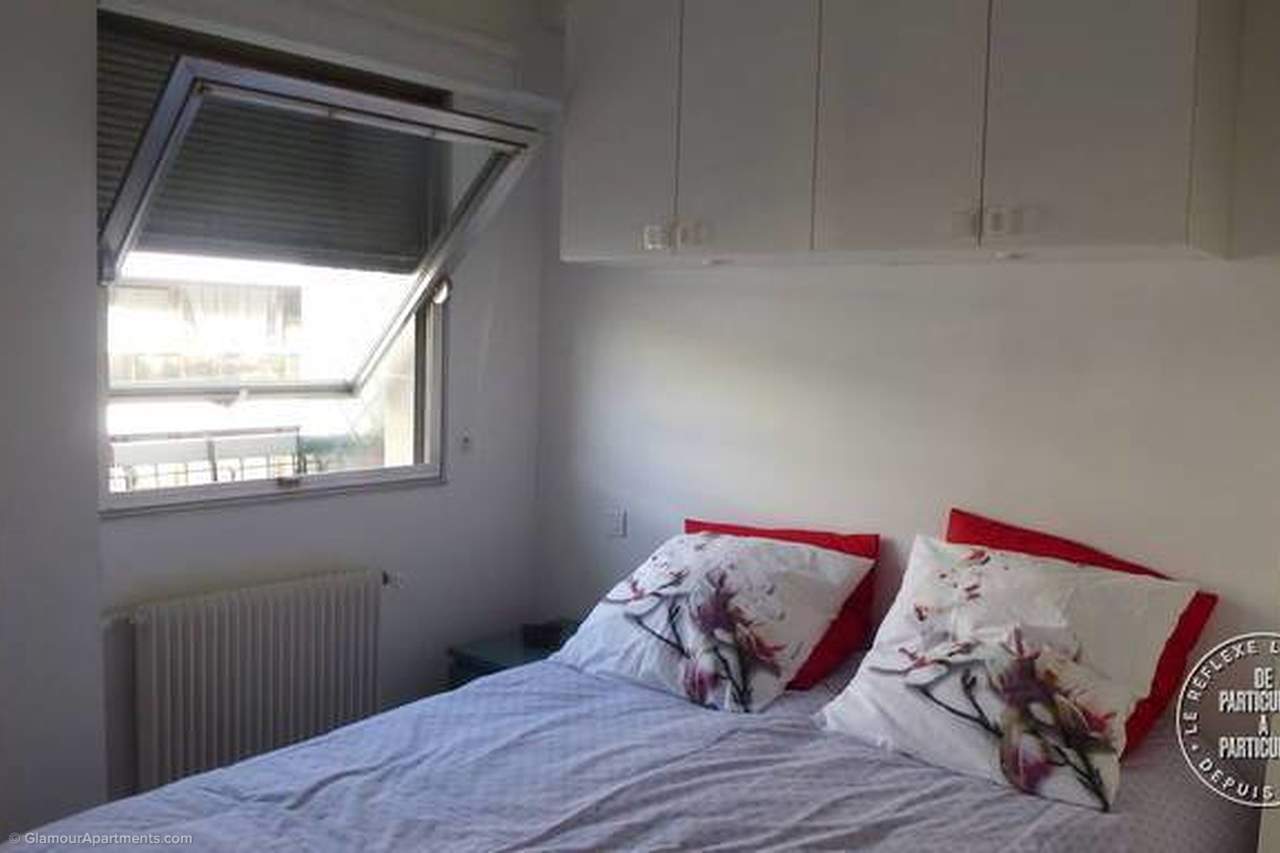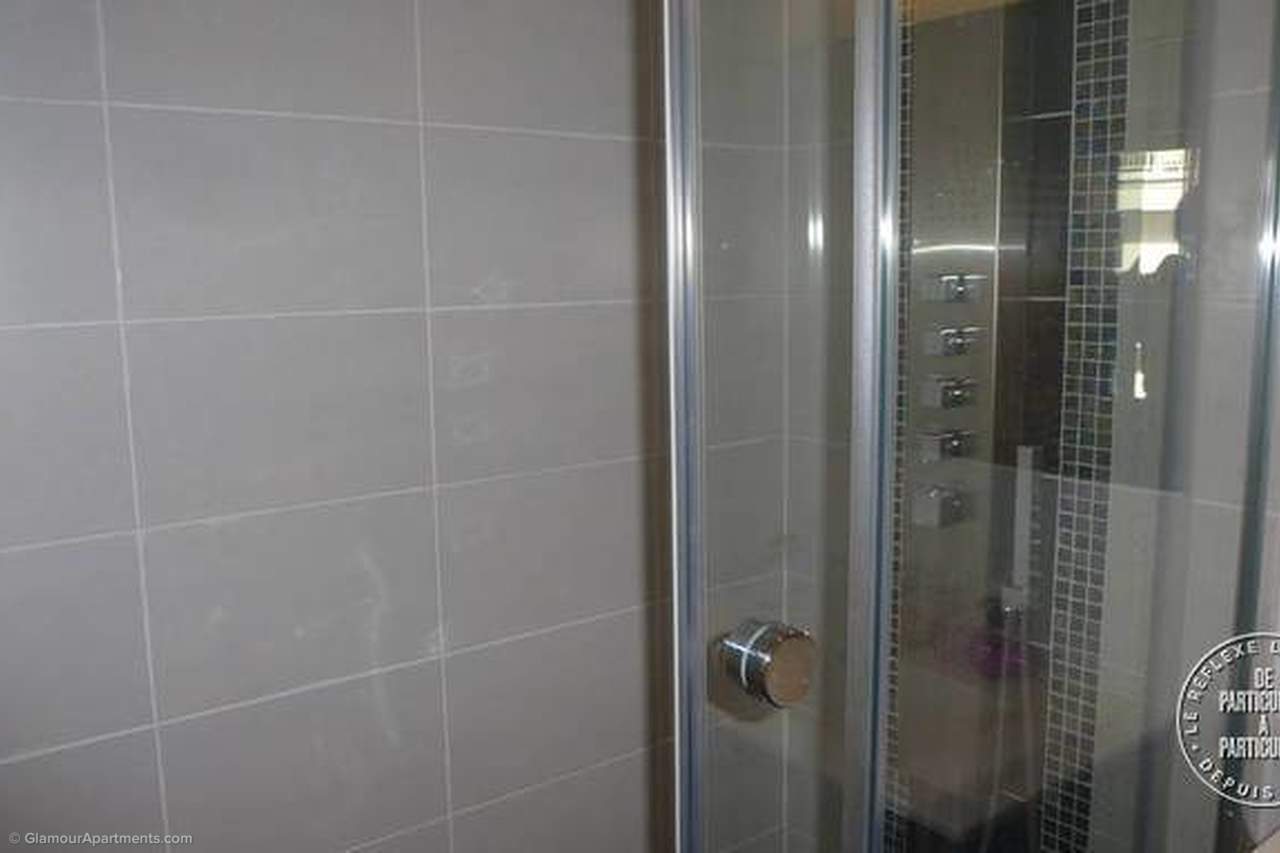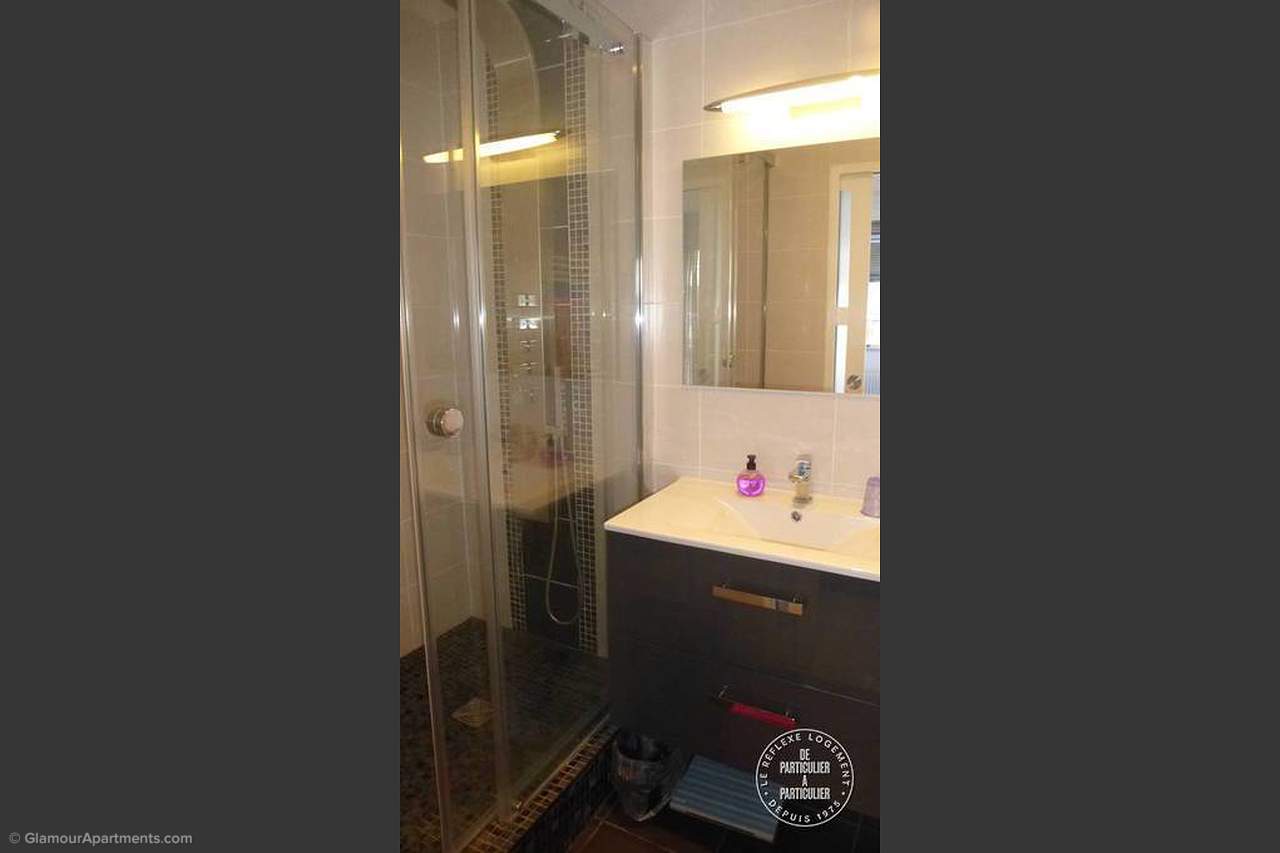 Guests

2

Studio

Bathroom

1

Space

32 m²

Internet/Wi-Fi

TV set

Washing machine

Bed Linen
Stars

Type

Apartment

Rental ID

4287

Floor (French)

6

Elevator

Yes

Sleeps

Double bed

×

1




Toilet

1

Neighborhood

15 arr (Tour Eiffel), Paris

Location grade
Bed Linen

Doorman

Elevator

Terrace/balcony

TV set

Coffee maker

Dishwasher

Draft hood

Oven

Refrigerator

Refrigerator

Internet/Wi-Fi
Washing machine
Large studio in the 15th district of Paris, close to metro station Plaisance (line 13) and Convention (line 12).
Located on the 6th floor of the guarded building with elevator.
Studio has everything needed for a comfort living: equipped kitchen (oven, pan, washing machine, refrigerator), bathroom, toilet, double bed, rest zone, TV. Studio square is 32m2.
The flat also has an 8 meters balcony.
Calm neighbourhood and friendly neighbours is an additional bonus.
* Agency fee is not included
October
Mon
Tue
Wed
Thu
Fri
Sat
Sun
1
2
3
4
5
6
7
8
9
10
11
12
13
14
15
16
17
18
19
20
21
22
23
24
25
26
27
28
29
30
31
November
Mon
Tue
Wed
Thu
Fri
Sat
Sun
1
2
3
4
5
6
7
8
9
10
11
12
13
14
15
16
17
18
19
20
21
22
23
24
25
26
27
28
29
30
December
Mon
Tue
Wed
Thu
Fri
Sat
Sun
1
2
3
4
5
6
7
8
9
10
11
12
13
14
15
16
17
18
19
20
21
22
23
24
25
26
27
28
29
30
31
6 months or more

* Agency fee is not included
Check-in
13:00 - 18:00

18:00 - 20:00

—

€30

20:00 - 22:00

—

€50

22:00 - 02:00

—

€100

Weekends & French public holidays

—

€50
Check-out
Around 11:00

Before or after 11:00

—

on demand

Weekends & French public holidays

—

€50
Cleaning
Final cleaning

—

included into price
Rules
No smoking

No parties

Pets not allowed

Guests not allowed